This Gidgee 1 1/4" Shoulder Plane is used to clean up the shoulders of large tenons and tenon tongues across the grain or a rebate with the grain.
It is 222mm long x 1. 1/4" wide x 66mm high. Weighs 1.1 Kg and has a 3/16" thick x 1 1/4" wide Tool steel blade hardened to Rc 62-64.
It has a 60 degree blade angle for planing or 90 degrees for scraping (by reversing the blade to bevel up). Using the plane as a scraper in useful when dealing with hard woods and cranky grain that you cannot plane.
Customer Reviews
11/27/2023
Gary P.

United Kingdom
I recommend this product
Impressive
I opened this in front of my dad - he's been a woodworker all his life and he thought it was the most beautiful tool he'd ever seen.
12/05/2023
HNT Gordon & Co.
Thanks for your kind feedback Gary, Gidgee is a great timber and for those experienced in the use of wedged hand planes, we believe they offer fabulous versatility too. We hope you'll be able to let your dad have a turn on one of your projects. Happy Woodworking!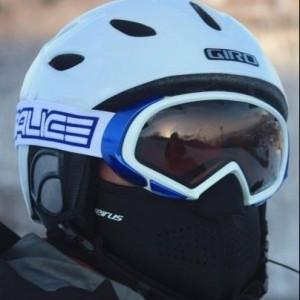 TS
12/02/2021
Troy S.

Australia
I recommend this product
Another flawless tool
I was at the bench recently contemplating a long tenon for a breadboard end I was building when I heard the "thunk" of this delivery in the mailbox. After unwrapping the excellent packaging, stopping for a moment to admire the finish, I set the blade as described in the instructions and went straight to work. Sharp out of the box, beautifully accurate and a joy to use. Can't ask for more from a hand plane.